NEWS
Dear UJHS Families: Welcome to first quarter at UJHS! We are so excited that school is back in session with 86% of our students attending in-person and 14% utilizing the all-remote option...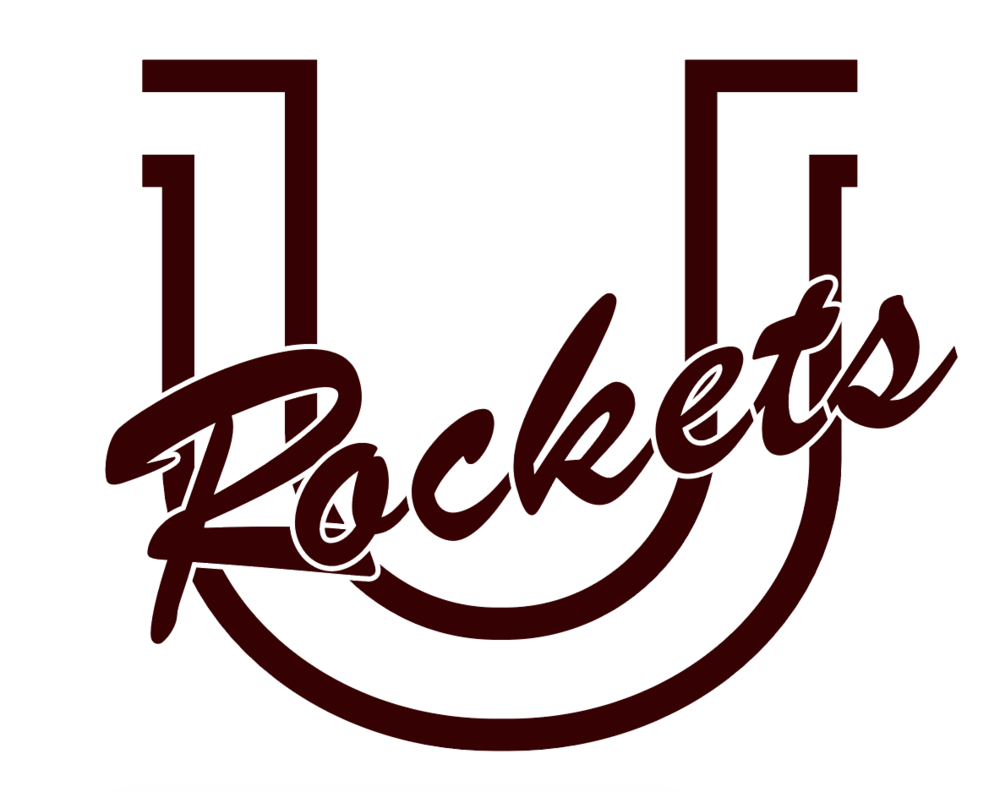 Unit 7 Schools - Return to Learn Plan - Updated 8/24/2020
Check out UJHS Virtual Open House! 8th grade https://sites.google.com/unity...7th grade https://sites.google.com/unity...6th grade https://sites.google.com/unity...
SEE ALL NEWS
LIVE FEED

Spirit Week-Wednesday: Decades Day: Which time period do you like between the 1950s and the 1990s? Are you a groovy hippie from the sixties? Or do you prefer a poodle skirt and bobby socks from the fifties? How about bell bottoms from the seventies? What about leg warmers and permed hair from the eighties? Whatever your favorite decade, show your style.
about 16 hours ago |
Kathy Wickline

Spirit Week-Tuesday: Fantasy Day: Who would you secretly like to be from Disney, as a Marvel superhero or from a childhood picture book? This is your time to show us! Let's see your capes, crowns, and Dr. Seuss hats!
1 day ago |
Kathy Wickline

Tomorrow is the first day of Spirit Week. Monday is Sports Day. Show us your favorite team: Bears, Cards, Cubs, Packers, or even our hometown fav--Unity Rockets
3 days ago |
Kathy Wickline

This week already marks the middle of first quarter. Mid-term grades are viewable through InformationNow. If you are unable to access InformationNow, please contact the school office, so we can assist you. If you have concerns regarding your child's grades, please contact his or her classroom teacher.
5 days ago |
Kathy Wickline
SEE ALL POSTS
Events