NEWS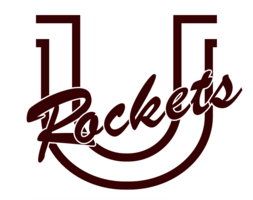 Please take a moment and complete this survey for Unit Seven Schools.Click here for survey.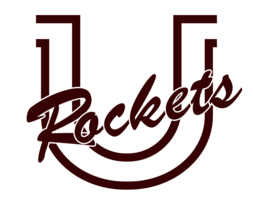 Click this text to see a letter from Mr. Larson, superintendent of Unit Seven Schools, June 30, 2020.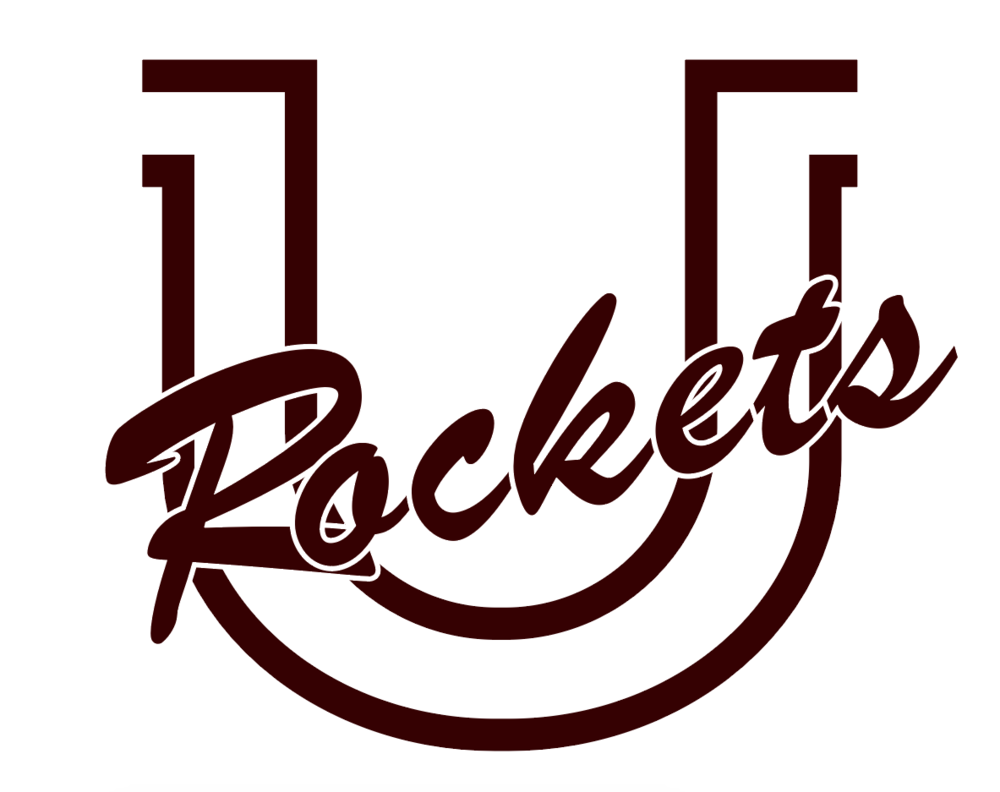 Students, Parents, Teachers & Coaches, Attached to this message is the latest directives from the IHSA & NFHS in regard to returning to play. At Unity High School we will be following these...
SEE ALL NEWS
LIVE FEED

Please visit Google Classroom to see updates your teachers have posted. If you have course questions, please email or message your teacher. Almost all of our teachers will have their virtual classrooms set up today (including some that have not used this tool in the past will have new "classrooms" set up.)
3 months ago |
Tim Gateley

Please visit www.unitsevenschools.com for updated message from Mr. Larson, dated March 18, 2020
4 months ago |
Tim Gateley
5 All - Staters in wrestling so far with Tavius Hosley wrestling for State Championship tonight at 6!
5 months ago |
Phil Morrison
Tough loss for Cade Scott 8-7 but congratulations for taking 4th!
5 months ago |
Phil Morrison
SEE ALL POSTS
Events